SaferNite is one of the AIDI brands, it is the leading outdoor products com since I opened ChengHong ribbon from 2007.
Our business philosophy is "honesty" and "quality", I have the honor to see, quite a few friends agree with AIDI business philosophy, and willing to cooperate with us hand in hand, regardless of each other, cooperate closely and create a win-win situation.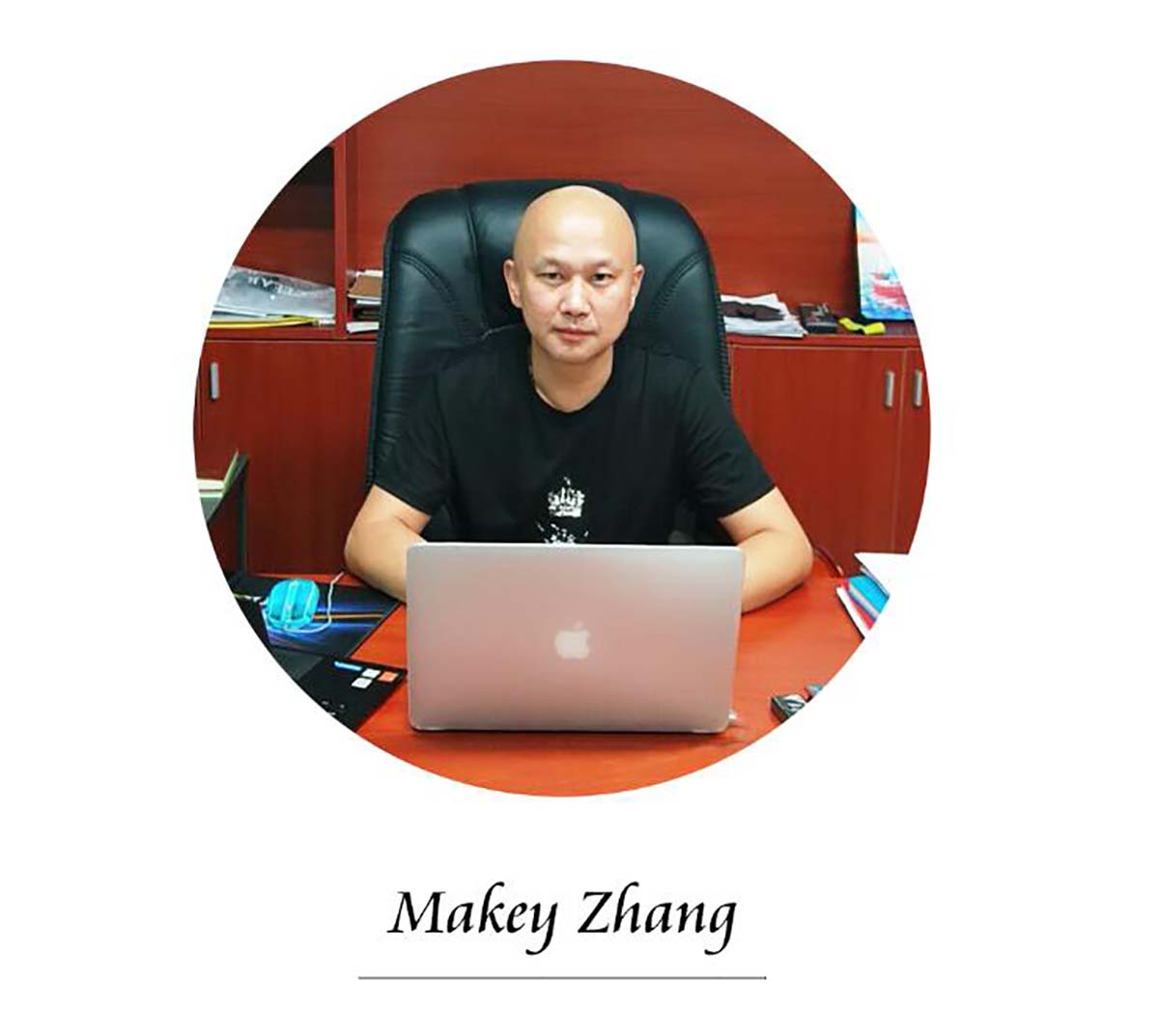 Business field is just like the battlefield, no one can give up the external conditions to succeed alone, LED pet supplies and LED outdoor sporting goods market need the like-minded partners to work together, because of the novelty and uniqueness of products, As we know, the market prospects are great. In order to adapt to the development trend of LED pet products and LED outdoor sports products market, we keep developing and innovating, and achieve the best resource integration together with suppliers and partners. LED pet products and LED outdoor sports products industry has entered a vigorous development period, and the market prospect is very good. It can be said that it has a great future.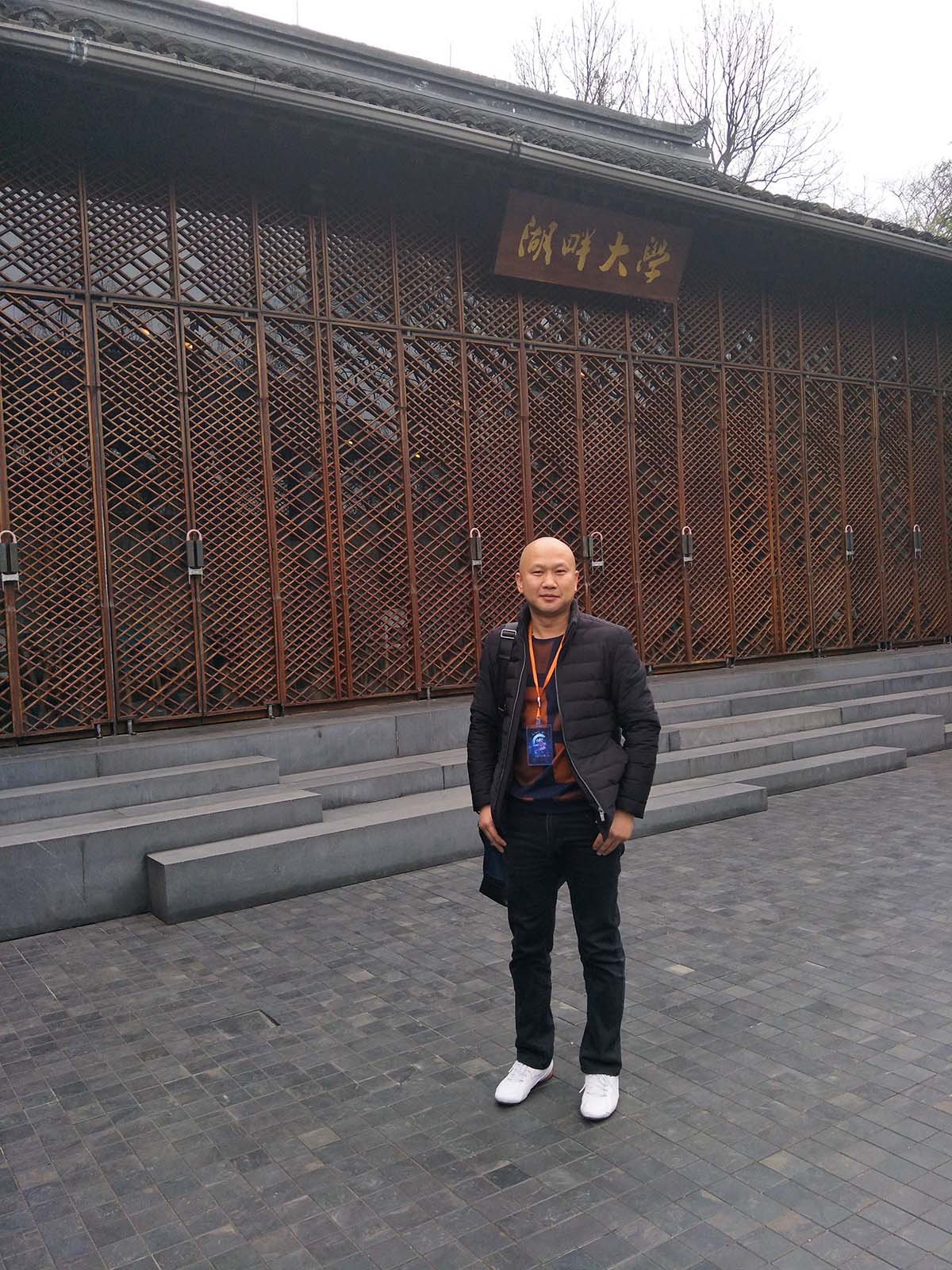 As the leader of the brand, I firmly believe that under the good operation and management system of AIDI's subsidiaries, we will grow up together, struggle together, grow together and share the bright future brought by this market together to create a win-win situation. I am glad to see that AIDI clerks will continue to transcend the past, open up a new future, and spread fashion, vitality and safety to every family!