These days, we got a new guys to cooperate with us-Nokia,the Corgi with rabbit ears.
We took some great photos with him.Now present you some impressive picture:
Nokia in Aidi led dog harness H4: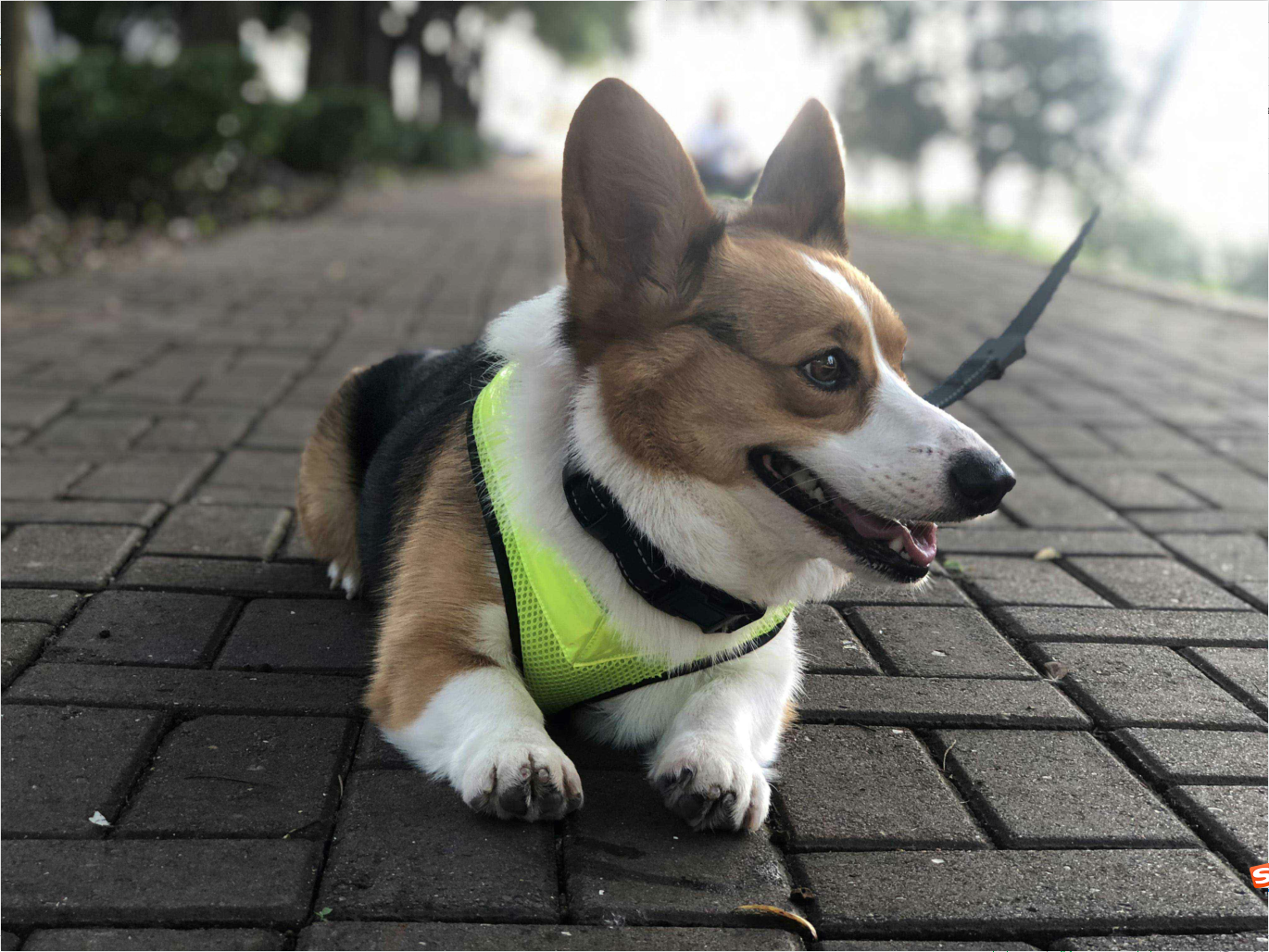 Nokia with Aidi led dog collar C25: which can contorlled by phone apps.Welcome to download in www.aidiflashing.com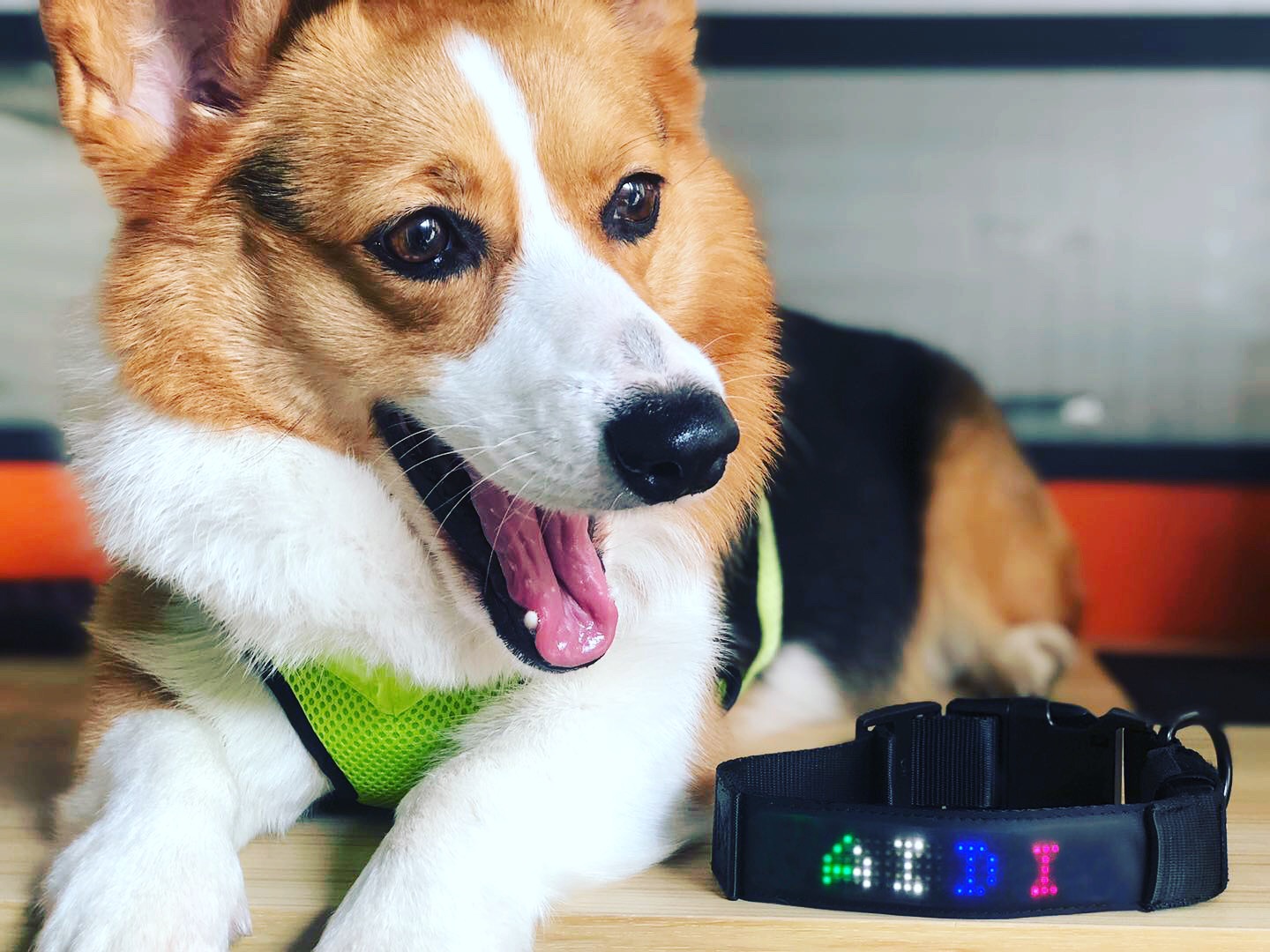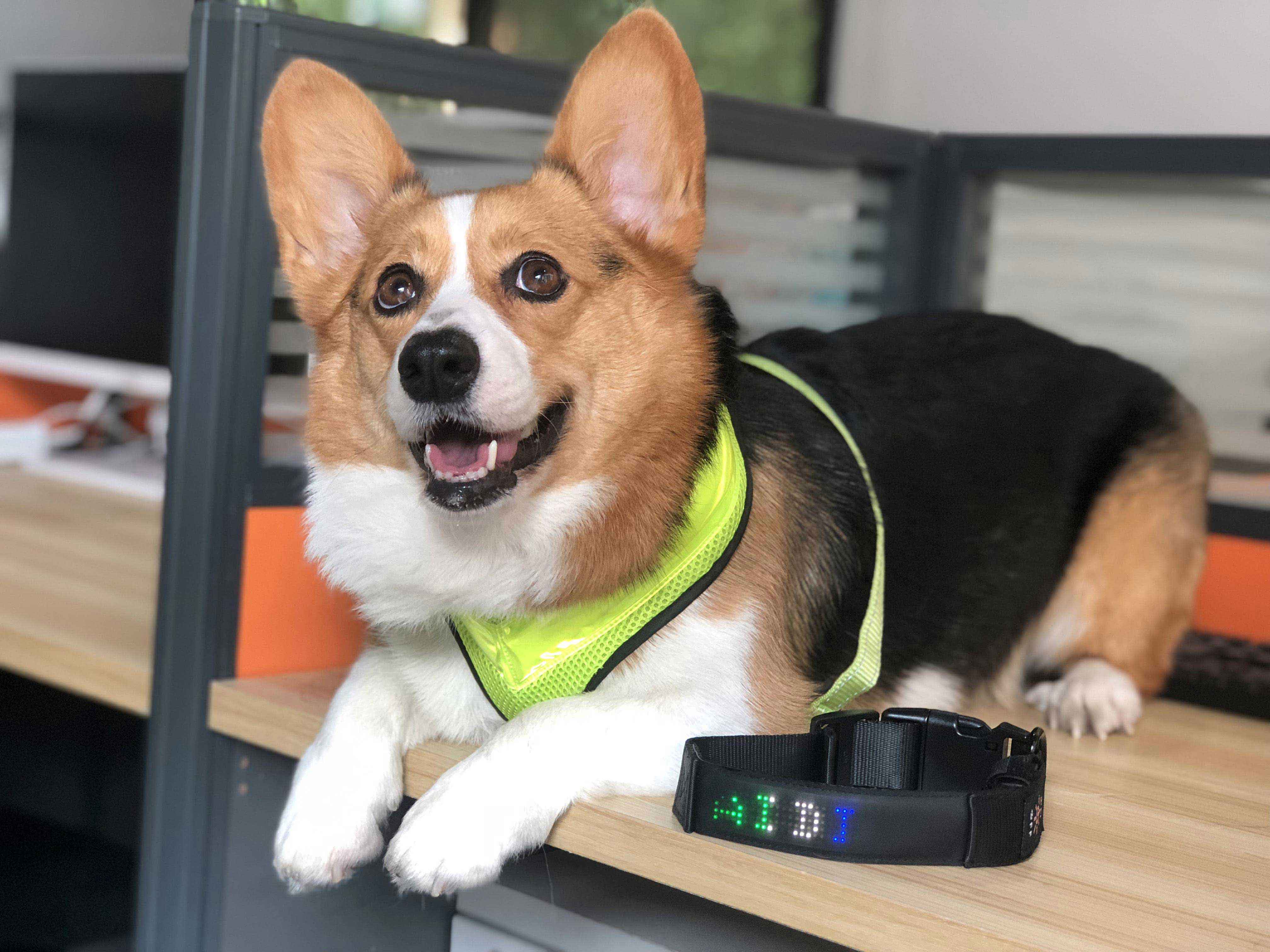 The Correct Method For Walking Your Dog:
Sometimes, dogs walk with their owner by the way they walk, but this may be the previous scenario, since it is the decision maker who teaches the dog who is the boss. Did the dog come out of the house first? Did you walk in any direction during your walk? If the dog makes the decisions, even if they are quiet most of the time, they can still see themselves with asled glow up dog harness.

Teach your dog to go behind you at any time and correct any behavior that is key. It is often a good idea to take a walk with your dog, where a group of owners and their dogs converge, making sure that the dog walks by their side. Any dominant or aggressive behavior must be corrected immediately, and that will not only teach them who the led glow up dog harness, but it will also put them in contact with other dogs.

Welcome to visit more Nokia's picture at www.aidiflashing.com ,or facebook instagram :aidiflashing.
Looking forward to get your voice.Thanks for watching!